MANY THREATS. ONE SOLUTION.®
Our SOLUTION
A Patented, Proven Technology
In a world with an increasing number of chemical and biological hazards, effective, proven, easy-to-use decontamination solutions are needed.
Sandia National Laboratories, a multi-program laboratory for the United States Department of Energy, developed and patented the most advanced, full-spectrum solution for chemical and biological decontamination to date. Sandia's formula was designed for use in some of the world's harshest environments where the stakes could not be higher.
Artemis Bio-Solutions has been granted an exclusive license to use Sandia's highly coveted, patented technology to formulate Bio-Oxygen Chem Decon®, our EPA-registered disinfectant, which is available for commercial, professional, and consumer use.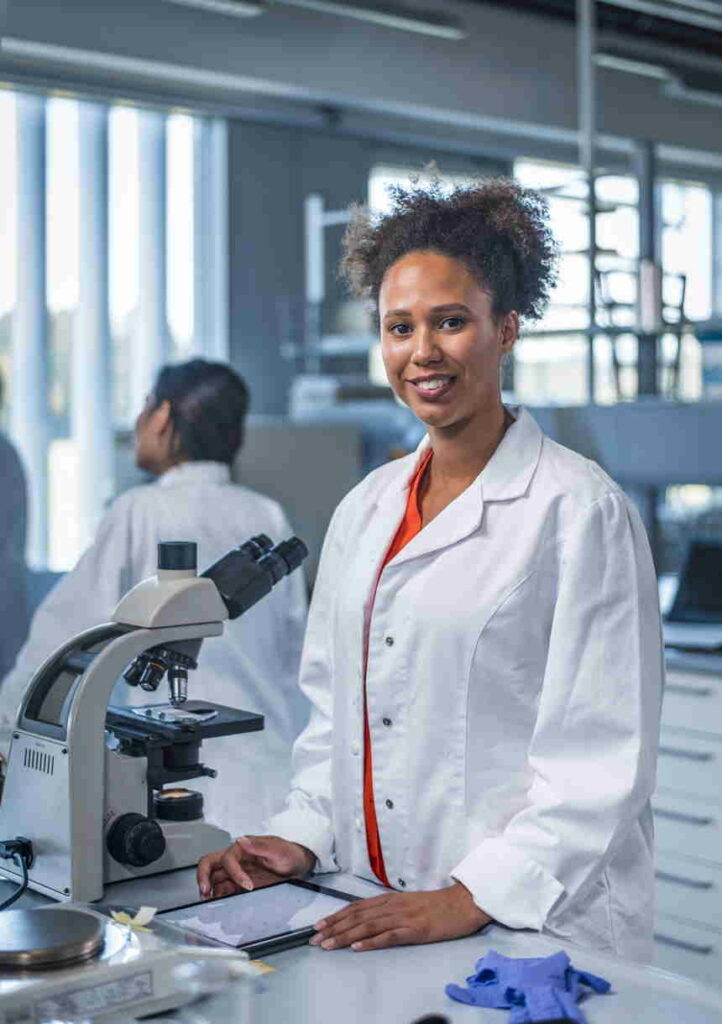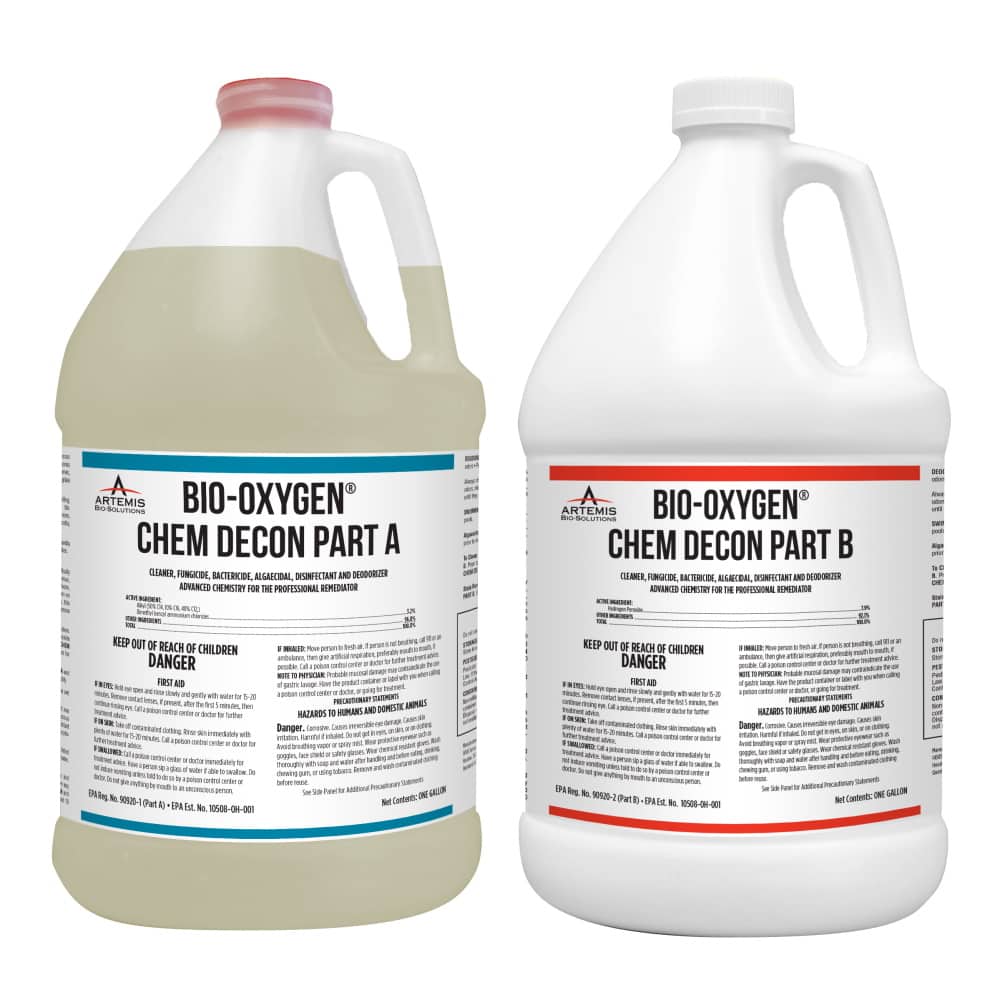 why artemis?
Made by Professional for Professionals™
Artemis Bio-Solutions knows that not all customers have the same needs, which is why we offer a spectrum of bactericides, virucides, fungicides, algaecides, tuberculocidal, cleaners and sanitizers that cater to a wide variety of markets so that you can be prepared for whatever situation is thrown at you.
Whether you need to clean a meth lab, remove smoke and fire odors, or need a hospital grade virucide, Artemis has the answer for your job that will meet your product and application specifications.
Artemis provides all-encompassing solutions, including hands-on training classes by disinfection specialists, proven application protocols, and a full line of equipment for the most effective and efficient use of our products.
When there are many threats, there is one solution: Artemis Bio-Solutions.
CONTACT US TO LEARN MORE
We are happy to answer any questions you may have.
CUSTOMERS AND AFFILIATIONS